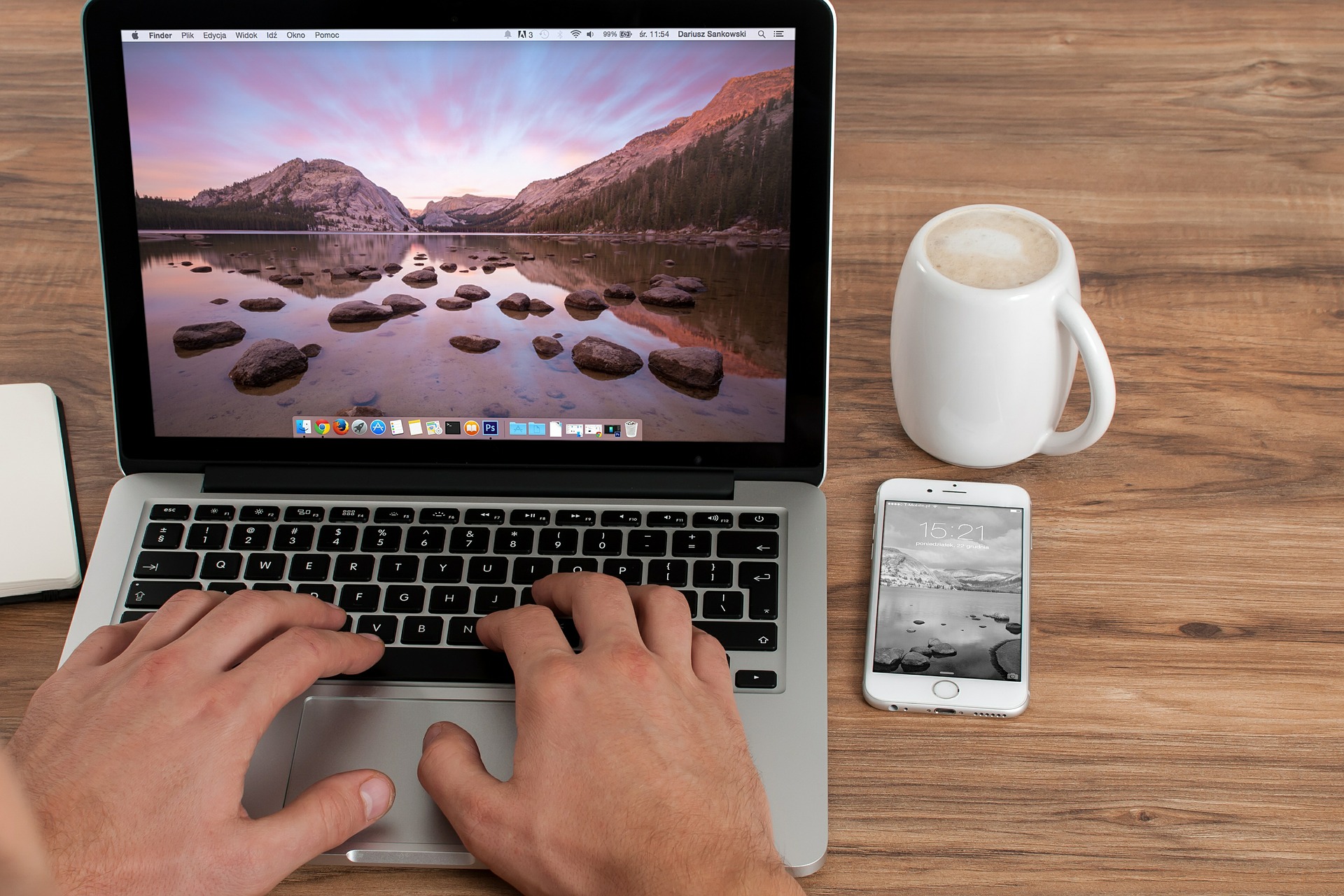 Online Training Center
The New Mexico Commission on Community Volunteerism is launching the AmeriCorps New Mexico Online Training Center to support the training and professional development of their AmeriCorps Programs. Within the platform you can access online and on demand courses developed specifically for AmeriCorps programs operating in New Mexico and AmeriCorps members serving in New Mexico. 
The SISGI Group is serving as the technical assistance provider for this service and are happy to help with questions or technical issues. They will process enrollments, provide technical support, or assist you in course navigation. For any technical concerns please do not hesitate to contact them at training@sisgigroup.org.  Please make sure that you can receive emails from @em.learn.nmamericorpstraining.com and @sisgigroup.org
Additional Training and Events
Please use this calendar to find information on in-person and other training events for AmeriCorps Programs and members in New Mexico.
Training Calendar
Sun

Mon

Tue

Wed

Thu

Fri

Sat

October

October

1

2

3

4

5

6

7

8

9

10

11

12

13

14

15

16

17

18

19

20

21

22

23

24

25

26

27

28

29

30

December

December

December