Documents and Reports
Here you will find the checklist of documents programs must submit within two months of program start. Please submit this form to NMCCV once all forms have been submitted for review and approval. NMCCV staff reviews these documents to ensure that they are compliant with all AmeriCorps and state regulations as well as internal Commission requirements.
Desk Monitoring
NMCCV staff reviews documents, surveys and reports submitted by programs to proactively identify any challenges or need for technical support. Results from desk monitoring will be included in a mid-year program monitoring report that will be provided to sites after initial site visits or self-assessments have been conducted. This review of the program will include both an entrance and exit meeting. The exit meeting will consist of a brief summary of specific findings, and/or concerns, observations and outstanding accomplishments that may have been discovered during the review process. Participants at each meeting should include members of your staff whom you deem appropriate. The review requires us to request the following information be made available to us at our visit:
All tools used to track performance

Member files

Copy of grievance procedures

Copy of member contracts

Member time sheets

Written policies and procedures related to the AmeriCorps program

Backup financial documentation related to all reimbursement requests, this includes reported match

Criminal history checks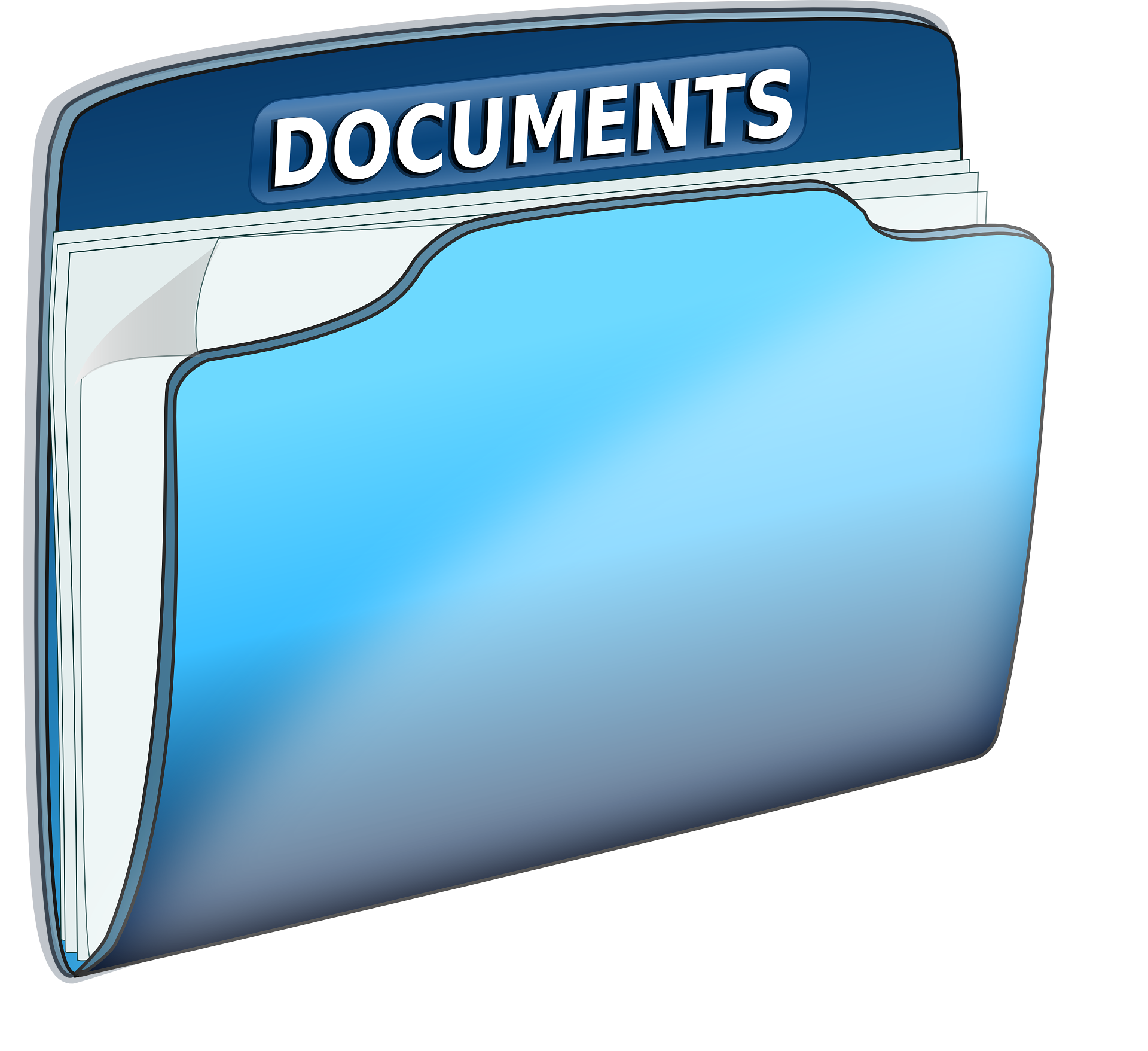 Member File Audit
A selection of member files are reviewed to determine that the program is maintaining proper member records. The Member File Checklist (See Below) is utilized to review member documents. Member source documents will also be compared against reporting in the area of member enrollment information, progress reporting and timesheets.
Program Performance Measures
Achievement of Performance Measures is verified by review of source data related to individual performance measures, including sampling and review of member activity reports and surveys.
Administrative Site Visit Interview
An interview will be conducted with the program director to review organizational procedures and plans to core areas of successful programs including strong organization, excellent service projects, measuring progress, high quality member experience, community involvement and organizational capacity building and sustainability. If the subgrantee is an experienced, successful and compliant AmeriCorps program, officer may select sampling of the questions to gain insight into specific practices
After the Visit
After the visit the Executive Director will receive feedback in a site visit report. Your NMCCV Program Manager will provide this to the Executive Director. It is important to ensure that your program keeps all requested program/legal applicant contact information up-to-date with the Commission. Program Directors must submit any contact information to the NMCCV Program Manager in writing.
Program Directors must respond to any findings indicated in the site visit report with a corrective action plan and provide requested documentation by the date specified in the report. Furthermore, if it is determined that your program has significant compliance issues or requests additional assistance, your Program Manager may schedule additional site visits.
Administrative Site Visits
NMCCV uses administrative site visits to gather general information about programs and to look more closely at program operations to ensure compliance with AmeriCorps grant provisions. Site visits are used to assess the overall capacity of the organization to develop and operate a high quality program; to provide specific feedback and assistance to programs; and to determine if specific technical assistance is required.
The NMCCV Program Manager performs at least one site visit per year to all subgrantees. Site visits will also help programs with technical assistance needs, program changes and overall AmeriCorps experience.
Site Visit Follow-up
All grantees receive written feedback following each visit which includes summary of accomplishments, response to any requests for technical assistance, recommendations and required revisions for any areas of non-compliance. Compliance revisions must be corrected within the schedule stated in the report, generally ten working days following receipt of the report.
At a minimum, grantees should have policies and practices which address the following five aspects of data quality:
The data measures what it intends to measure

The grantee collects data in a consistent manner

The grantee takes steps to correct data errors

The grantee ensures that the data reported is complete

The grantee actively reviews data prior to submission
Corrective Action Plan
Programs that consistently do not meet reporting deadlines, file incorrect or incomplete reports, or fail to make a proper response to compliance requests will be required to develop a corrective action plan with NMCCV. This plan includes actions the program needs to take to address identified issues; NMCCV's monitoring strategy and consequences of non- compliance which may range from withholding payment to grant closure.
Interviews and Surveys
NMCCV staff surveys members mid-year to receive feedback regarding service, benefits, and supervision. Survey results provide worthwhile feedback and are shared in a confidential manner with program directors. These surveys provide an additional perspective and are utilized as one of NMCCV monitoring tools.
NMCCV may distribute surveys or questionnaires directly to target groups or conduct one-on-one interviews with representatives of target groups during site visits or over the phone. NMCCV staff will inform the program director when verbal, web-based or written surveys are conducted in connection with the project.